Japan 2019; An Economic Success?
When hosting a mega-event it has become popular with event organisers to implement a 'host city strategy' to ensure that economic output is shared across the country in different cities and regions. Japan 2019 became the most economically successful RWC in history generating £4.3 billion in economic output,  Japan has also significantly benefited in the short term, witnessing a £2.3 billion increase in GDP as a direct result of the RWC. Japan used 12 host cities located across the country, which saw a nationwide spread of economic output during the RWC. The successful economic variables cited above clearly demonstrate the benefits of implementing a 'host city strategy'.
'That is the million-dollar question, or in the context of mega-events, billion-dollar'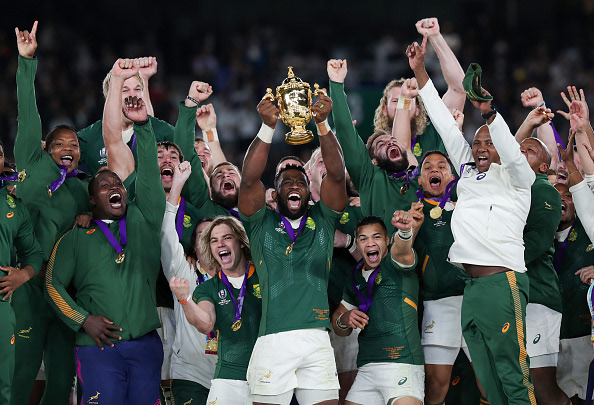 The economic impact of hosting a mega-event, specifically a RWC is a well debated issue. Whilst the short term benefits, as highlighted by Japan 2019, are clear the question what long term economic benefits exist remains. There is a range of literature including post-event studies and economic impact reports as well as academic literature such as the Virtuous Cycle of Sport, which can help answer this. 
Economic legacies for mega-events centre around future tourism, and the continued use of any infrastructure that had been invested in or developed. New Zealand 2011 and England 2015 were two different tournaments and various socio-economic factors affected each tournament uniquely. It was clear for both tournaments that economic benefits existed but that they must be viewed in the wider socio-economic context of each country to ascertain their significance.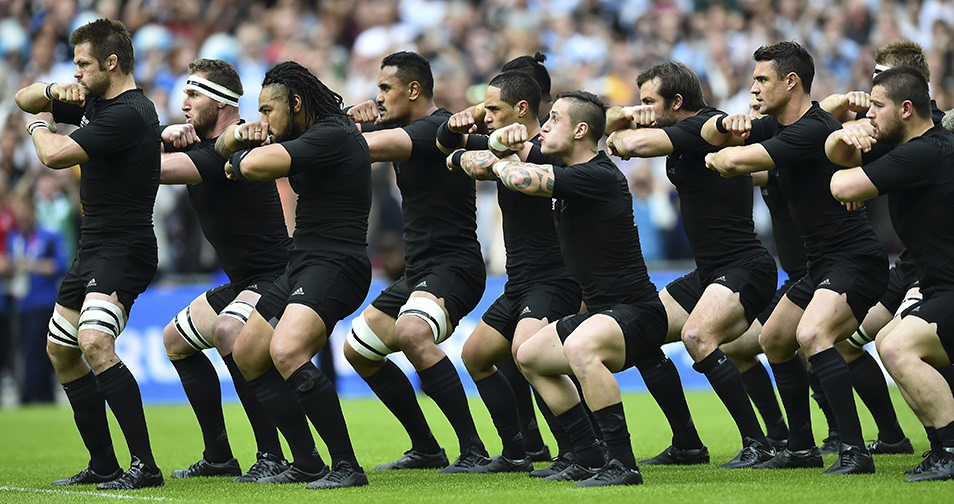 In a world of COVID 19, which has brought travel restrictions and other social constraints will future host nations benefit in the same way traditionally associated with hosting a mega-event? That is the million-dollar question, or in the context of mega-events, billion-dollar, and one which will probably not be answered any time soon.